Episodes
Wednesday Mar 08, 2023
Wednesday Mar 08, 2023
Our inaugural episode, an audio play based on an actual role-playing game adventure. This audio play is full-cast and designed using synthetic text-to-speech.
Text-to-speech, while not perfect, allows us to create an audio drama with unique voices for each character, akin to the radio plays that were popular worldwide in the 1940s and 1950s.
Consider this, at the least, a proof of concept that anyone can create an audio play, and one of the first full-cast RPG dramas.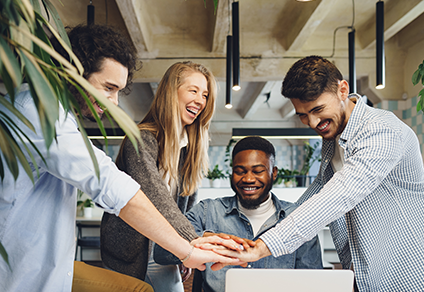 Your Title
This is the description area. You can write an introduction or add anything you want to tell your audience. This can help potential listeners better understand and become interested in your podcast. Think about what will motivate them to hit the play button. What is your podcast about? What makes it unique? This is your chance to introduce your podcast and grab their attention.